THE PLACE FOR RENTAL PROPERTY INFORMATION
We are an established, family-owned business with roots in South Miami since 1984. Our roots are solidly established in the neighborhood, represented by long lasting friendships with neighbors and colleagues.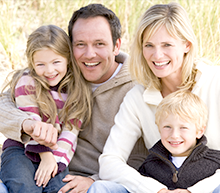 Our mission is to create capital and revenue for our next generation while supporting the current cohorts of scholars in higher education.
The community surrounding the U of M has a strong international component. People from South America, the Caribbean and Europe are predominant. Yet, visitors and residents also come from Australia, China, Japan and India.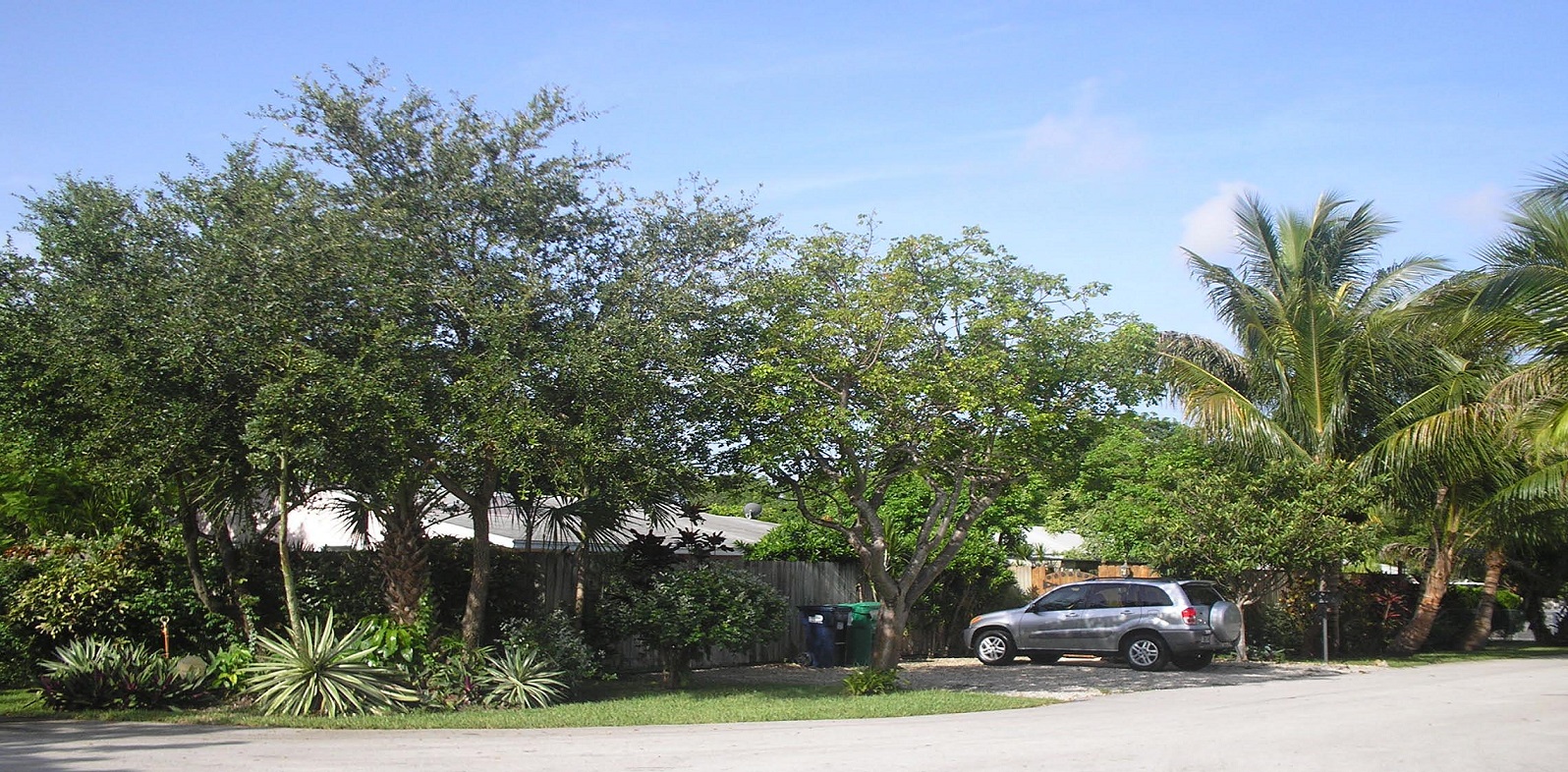 For rental information, contact our office at 706-399-1737 or rentals@omaielson.com
Our homes are between the cities of Coral Gables and South Miami. Both communities have thriving downtown areas with shops, cafes and restaurants ideal for entertainment and socializing with friends. Marinas and parks such as Mathison Hammock are just a few minutes away. Other attractions such as Coconut Grove, Miami Beach, Biscayne Bay, the Florida Keys and the Everglades are all close by.